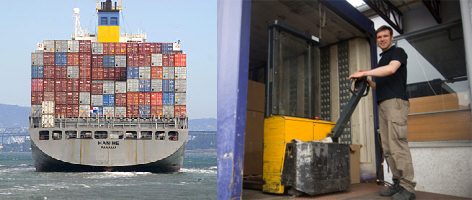 Duratex UK Rubber & Plastics Ltd. is a family run business importing and distributing a range of products to both retail and wholesale customers. We work with many UK manufacturers and also overseas in the EU, USA, and Asia. All our products are selected to provide our customers with excellent value for money, and we aim to match our prices with excellent quality of service.
Our knowledgable staff are on hand to help and advise you on your purchase to make sure you select the most appropriate solution for your chosen application.
We welcome all enquiries and requests for pricing and samples. Send us an email at enquiries@duratex.co.uk with any enquiries.
Duratex UK Rubber & Plastics Ltd. is registered in England and Wales. Reg. No. 6901170. Registered Office: 27-29 High Street, Drayton, Oxfordshire OX14 4JW, United Kingdom.

   Back to homepage